User Reviews
Sort by content
Sort by time

Big scam. I want to withdraw my money they are not allowing, first, before you invest they say one thing and then they say another thing, when you talk to them they don't listen at all on what are saying but rather just what they want and what they suggest (to make you invest more) and all that they are doing so professionally.

2023-02-27 15:22

I placed a sell order on GBPUSD and the trade went my direction, but my account balance went the opposite direction resulting it to being blown.

2022-12-16 11:42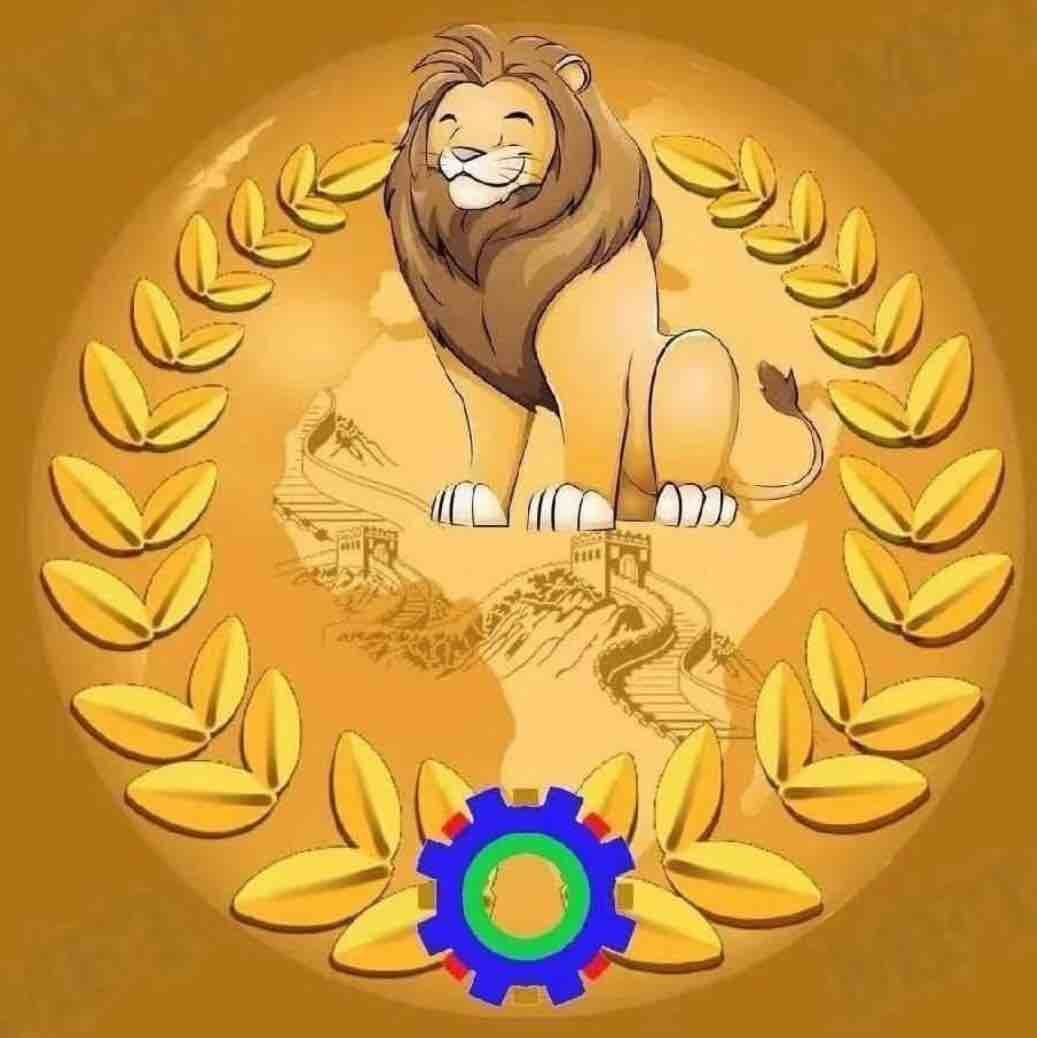 OTPFX leaves you in a bubble of mess, they will only play you till you lose all your money. Never put trust in them! Their CYSEC license has been suspected to be a clone!

2022-12-06 14:41