User Reviews
Sort by content
Sort by time

Best Leader is actually the worst forex company I have ever seen, all the regulatory licenses are fake, and there is no physical office at all. This is a bunch of liars!

2023-02-20 10:05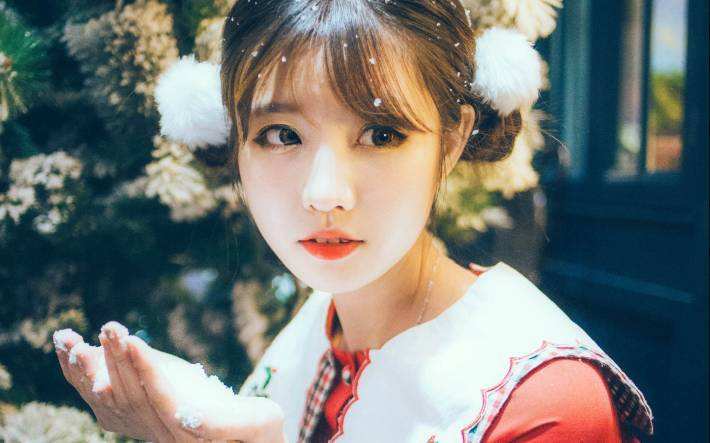 This broker has the worst customer service I have ever seen. Really convinced, the customer service is like a robot, always answering irrelevant questions, it is really tiring to communicate with them. Is there no human customer service? so tired.

2022-12-15 12:15

I have used their service many years ago, and it is generally good, there are no major problems, and the customer service staff is also very professional, and will patiently help you deal with transaction problems. But it should be noted that a 3% fee will be charged for withdrawals, and partners who mind can choose other traders.

2022-12-13 10:36