A Visit to Bogus IronFX in New Zealand-Unfound
Danger

New Zealand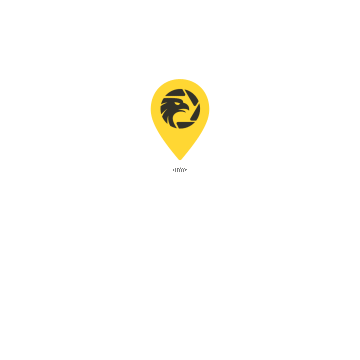 Quay Street, Auckland, New Zealand
A Visit to Bogus IronFX in New Zealand-Unfound
Danger

New Zealand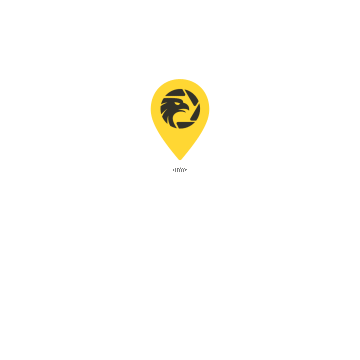 Inspection Reason
Many investors made telephone calls to the inspection team recently asking for more exposure of New Zealand licensed brokers whose real addresses were fake. In response to investors' desire, the surveyor decided to go to bogus IronFX's office in New Zealand to hava an intutitive view..
Office Building
According to the regulation information, the New Zealand licensed broker was located at Suite 2737, Level 27 188 Quay Street Auckland. The surveyor decided to visit the broker.
The surveyor found the PWC Building indicated by the regulation information without much trouble since the logo on the building's facade was easy to see. Then the surveyor entered the office building and knew from the floor guide on the 1st floor in the lobby that the entire 27th floor belonged to a software company.
Featured Photos
The surveyor found there was nobody at the building's reception area just when the surveyor was about to ask a receptionist whether the broker's office here has been moved.
Conclusion
It was confirmed after the surveyor's inspection that the real address of bogus IronFX in New Zealand was different from its regulation address. As was informed, the broker's full license (RN:417482) issued by ASIC was confirmed to be a cloned license. In addition, the broker's full license (RN: 585561) issued by FCA and its full license issued by CySEC (RN: 125/10) and financial service company license issued by FSPR (RN: 298966) was suspected to be cloned licenses.

Broker Information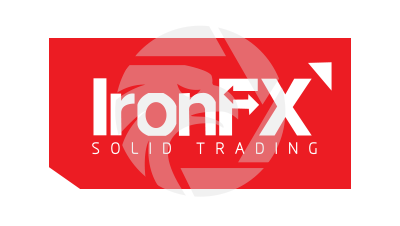 Fake IronFX
Website:http://www.tiefx.com/
5-10 years

|
Suspicious Regulatory License

|
Suspicious Scope of Business

|
Clone Firm Australia

|
Suspicious Overrun

|
High potential risk

|
Company Name:
IronFX
Country/region of Registry:
Australia
Company Abbreviation:
Fake IronFX
Official Email:
4000083226@QQ.com
Twitter:
--
Facebook:
--
Customer Service Number:
4000083226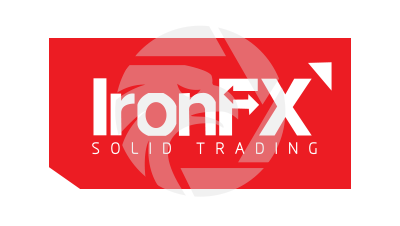 Fake IronFX
Clone Firm
Website:http://www.tiefx.com/
5-10 years

|
Suspicious Regulatory License

|
Suspicious Scope of Business

|
Clone Firm Australia

|
Suspicious Overrun

|
High potential risk

|
Company Name:

IronFX

Company Abbreviation:

Fake IronFX

Country/region of Registry:

Australia

Official Email:

4000083226@QQ.com

Twitter:

--

Facebook:

--

Customer Service Number:

4000083226
Check whenever you want
Download App for complete information
Easy to check supervision