NICOFX's Office in Cyprus Does Not Exist
Danger
Cyprus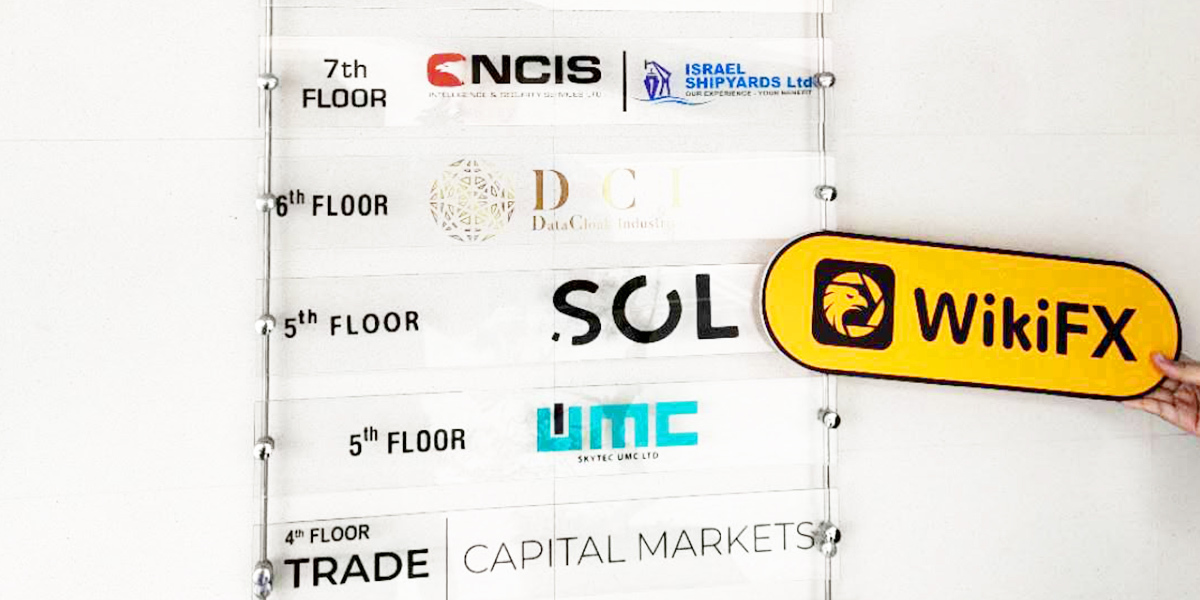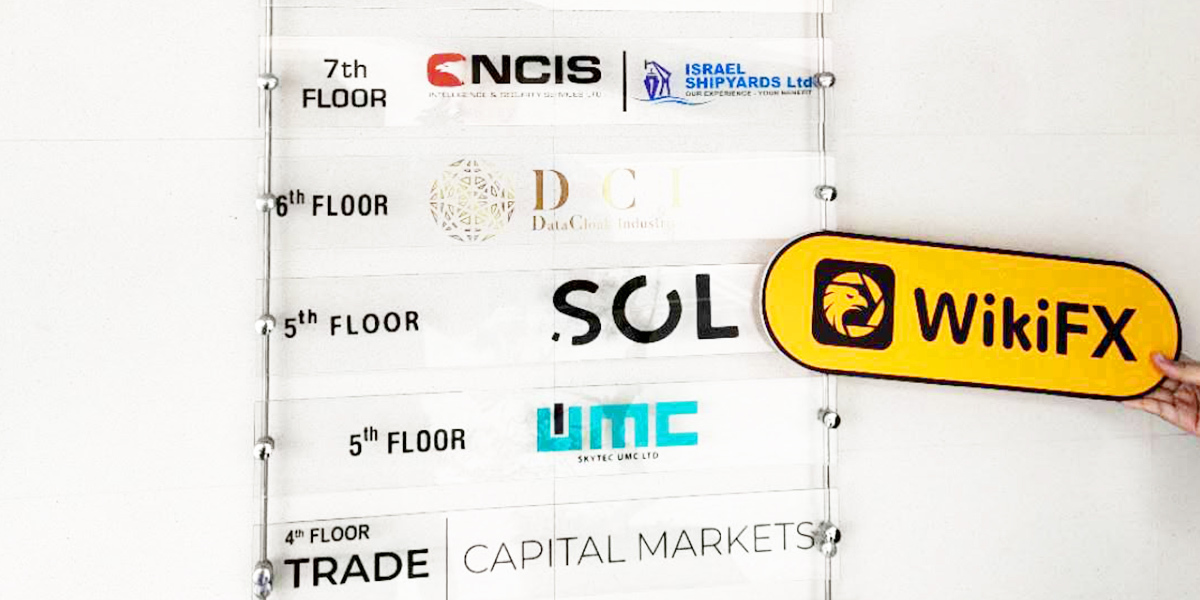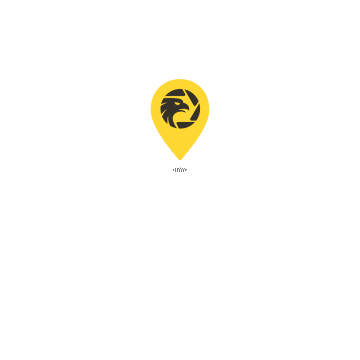 Larnaca, Larnaca District, Cyprus
NICOFX's Office in Cyprus Does Not Exist
Danger
Cyprus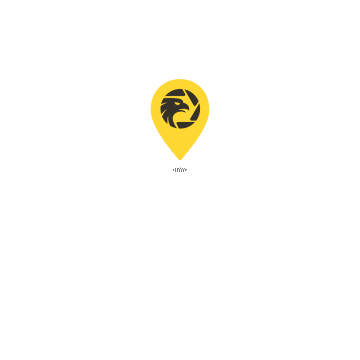 Survey Reason
Recently some investors made phone calls to for more information of brokers in Cyprus whose real address were not the same with its regulation address. In response to investors' strong need and helping them avoid pitfalls, our survey personnel went to NICOFX in Cyprus to know more about it.
Office
According to the regulatory information, the Cyprus licensed broker NICOFX is located at Alexandrou Panagoulli Street, Novel Tower, Office 3B, CY-6057 Larnaca. The survey personnel visited this place.
Selected Photos
The survey personnel found the destination based on the regulatory information. After entering the building, they walked the entire ground floor and did not find any NICOFX logo. Based on past experience, the fact that a dealer is not listed on the floor guide does not mean that this dealer does not exist. Therefore, in order to ensure the quality of the survey, our personnel took the elevator to the third floor, came to the 3B office door shown by the regulatory information and rang the doorbell, but no one answered. They knocked on the door and no one answered. Nothing was found throughout the survey.
Conclusion
The visit by our survey personnel confirmed that the broker NICOFX' real address was inconsistent with its regulatory address. Although it has an CySEC STP license (reference number 226/14) and an FCA EEA Representative license (reference number 672844), it is running business out of the fields allowed by its BaFin license (No.142143) and French BDF license (No.75131).

Broker Information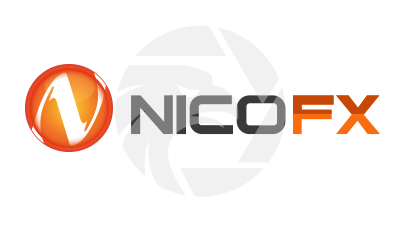 NICOFX
Website:https://cn.nicofx.com/en/index.html
5-10 years

|
Regulated in United Kingdom

|
Straight Through Processing(STP)

|
MT4/5 White Label

|
Regional Brokers

|
United Kingdom European Authorized Representative (EEA) Unsubscribed

|
Suspicious Overrun

|
High potential risk

|
Company Name:
Mount Nico Corp Ltd
Country/region of Registry:
United Kingdom
Company Abbreviation:
NICOFX
Official Email:
--
Twitter:
--
Facebook:
--
Customer Service Number:
--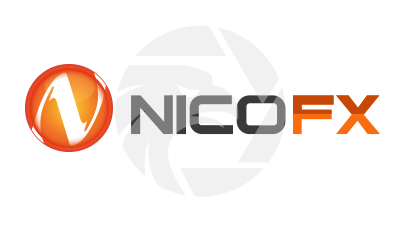 NICOFX
Regulated
Website:https://cn.nicofx.com/en/index.html
5-10 years

|
Regulated in United Kingdom

|
Straight Through Processing(STP)

|
MT4/5 White Label

|
Regional Brokers

|
United Kingdom European Authorized Representative (EEA) Unsubscribed

|
Suspicious Overrun

|
High potential risk

|
Company Name:

Mount Nico Corp Ltd

Company Abbreviation:

NICOFX

Country/region of Registry:

United Kingdom

Official Email:

--

Twitter:

--

Facebook:

--

Customer Service Number:

--
Check whenever you want
Download App for complete information
Easy to check supervision