A Visit to FIBO Group in Cyprus: Office Fround at the Regulatory Address
Good
Cyprus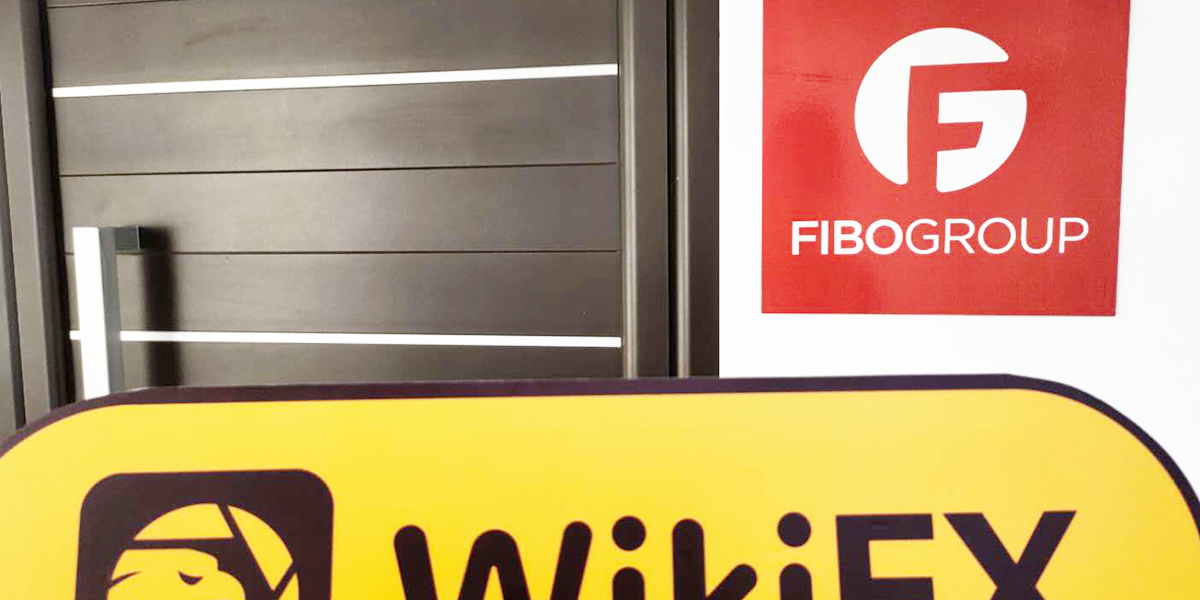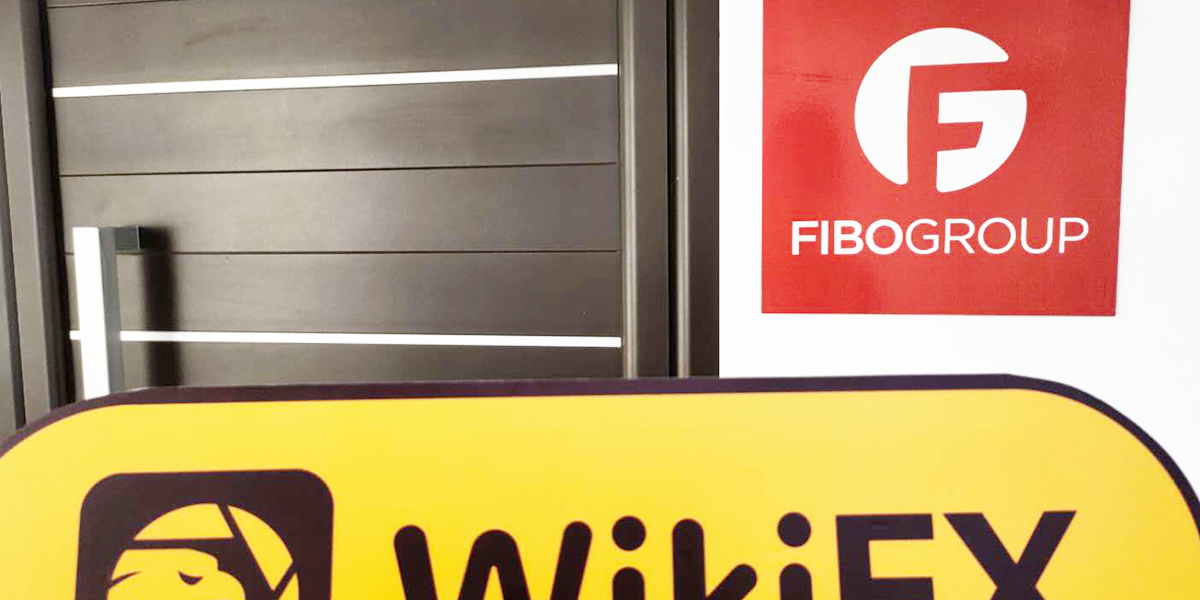 Lykourgou, Olziit, Limassol District, Cyprus
A Visit to FIBO Group in Cyprus: Office Fround at the Regulatory Address
Good
Cyprus
About FIBO Group
International Financial Holding FIBO Group (Financial Intermarket Brokerage Online Group) is one of the oldest players in marginal internet trading. The first company of the holding was founded in 1998.
Regulatory Information
Type of Licenses:
CySEC authorized MM License with regulatory address at: 182, Ayias Fylaxeos, Kofteros Business Center, Office 103, CY-3083 Limassol, Cyprus.As of now, the mentioned license has been canceled.The inspection team went to the said address for site visit.
In addition, FIBO Group is also in possession of the EEA license issued by FCA, Retail FX license by BaFin, and Retail FX license by FSC.
Inspection Process
The inspection team followed the regulatory address and arrived at an building at 182, Ayias Fylaxeos. From a distance, the team can see the logo of FIBO Group.
The inspection team entered the building and set out for the office of FIBO Group. The moment they stepped out of the elevator, they caught sight of the logo of FIBO Group.
The inspection team arrived at office 103 of the building, where the logo of FIBO Group is visible in front of the office. Regretfully, the inspection team were unable to enter the trader's office.
Conclusion
The inspection team's site visit confirms that there is an office place of FIBO Group at the regulatory address, but the team failed to enter the trader's office, so the exact business scale of the trader is unknown. This session of Field Survey is presented as above.
Disclaimer
The information above is for reference only.

Broker Information
FIBO Group
Website:http://www.fibogroup.com/
10-15 years

|
Regulated in Cyprus

|
Market Making(MM)

|
MT4/5 full license

|
United Kingdom European Authorized Representative (EEA) Revoked

|
High potential risk

|
Offshore Regulatory

|
Company Name:
FIBO Group, Ltd
Country/region of Registry:
The Virgin Islands
Company Abbreviation:
FIBO Group
Official Email:
service@fibogroup.com
Twitter:
--
Facebook:
https://www.facebook.com/FIBOGroup.Global/
Customer Service Number:
--
FIBO Group
Regulated
Website:http://www.fibogroup.com/
10-15 years

|
Regulated in Cyprus

|
Market Making(MM)

|
MT4/5 full license

|
United Kingdom European Authorized Representative (EEA) Revoked

|
High potential risk

|
Offshore Regulatory

|
Company Name:

FIBO Group, Ltd

Company Abbreviation:

FIBO Group

Country/region of Registry:

The Virgin Islands

Official Email:

service@fibogroup.com

Twitter:

--

Facebook:

https://www.facebook.com/FIBOGroup.Global/

Customer Service Number:

--
Check whenever you want
Download App for complete information
Easy to check supervision