A Visit to UNX in New Zealand - Suspected Fake Address
Danger

New Zealand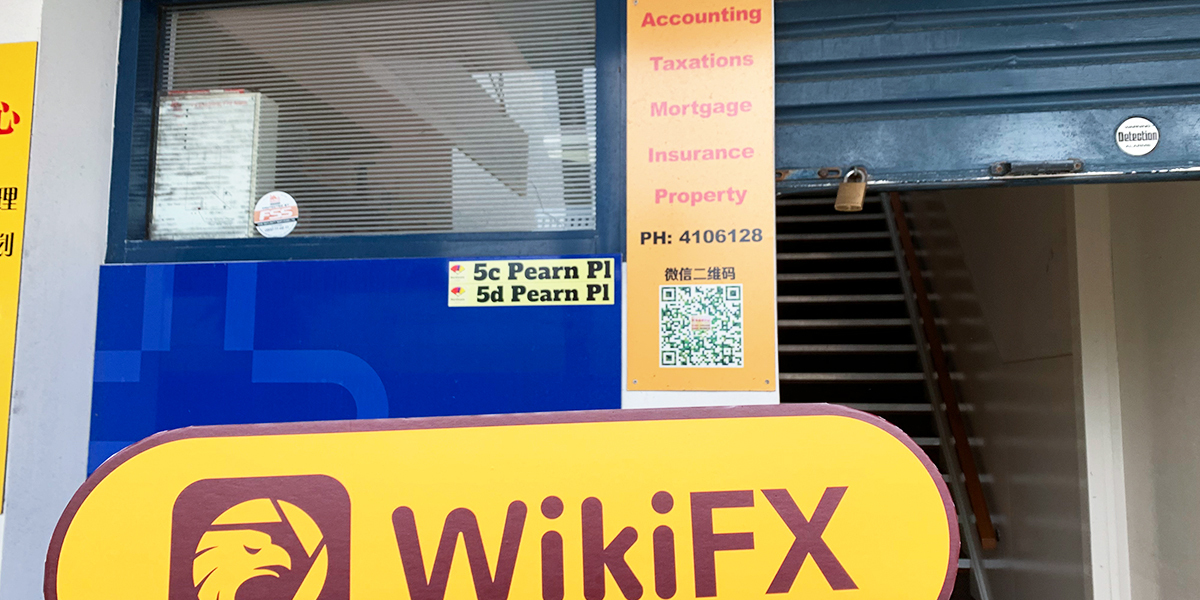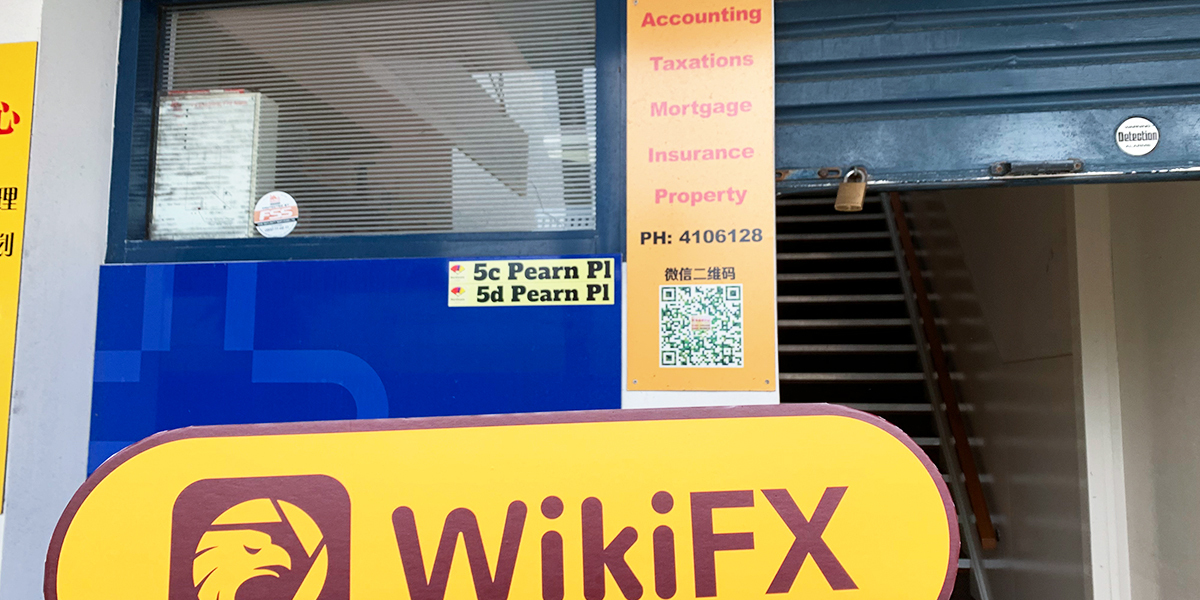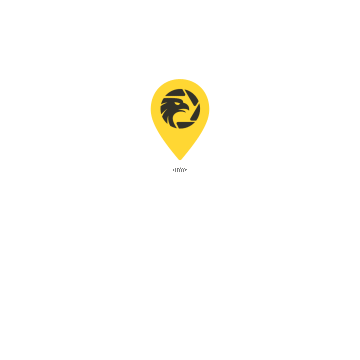 Kilham Avenue, Auckland, New Zealand
A Visit to UNX in New Zealand - Suspected Fake Address
Danger

New Zealand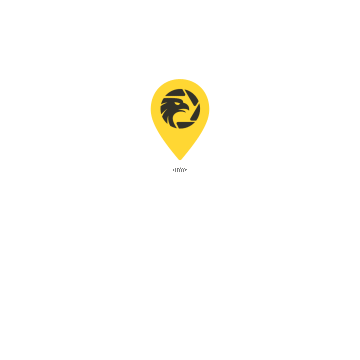 Survey Reason
Recently many investors called the inspection team hoping we could disclose more New Zealand brokers with fake addresses. In order to meet investors' strong demand, the investigation team were going to visit UNX in this episode.
Building Survey
According to the regulatory information, the company address of UNX is Suite D, 5 Pearn Place, Northcote, Auckland. The investigation staff visited the spot.
Exclusive
The investigation staff found the place on the regulation information smoothly.
Unexpectedly, the place turned out to be a small market with inferior environment.
Afterwards the investigation staff walked to the room listed on the regulatory information. Instead of UNX, the room was operated by a Chinese accounting company.
The investigation staff inquired of the receptionist whether UNX had moved, but the staff was ignorant of the situation.
Survey Conclusion
It is ascertained by the investigation staff that the address of UNX is inconsistent with that from the regulatory information. The broker's alleged New Zealand FSPR licence(No.319166) was suspected to be a cloned licence. Also, the broker's NFA licence(No.0322154) was unauthorized at that moment.

Broker Information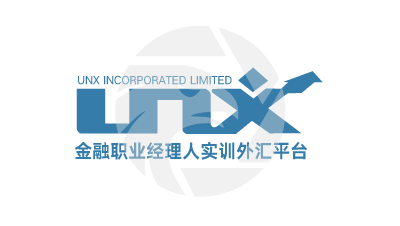 UNX
Website:http://www.unx-forex.com/
5-10 years

|
Regulated in New Zealand

|
Suspicious Regulatory License

|
MT4/5 White Label

|
Regional Brokers

|
New Zealand Financial Service Corporate Revoked

|
Suspicious Overrun

|
High potential risk

|
Company Name:
UNX INCORPORATED LIMITED
Country/region of Registry:
New Zealand
Company Abbreviation:
UNX
Official Email:
--
Twitter:
--
Facebook:
--
Customer Service Number:
01057754825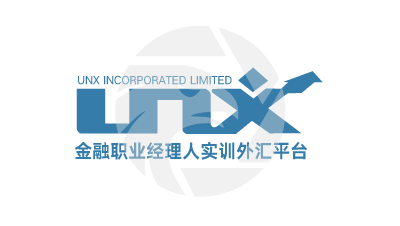 UNX
No Regulation
Website:http://www.unx-forex.com/
5-10 years

|
Regulated in New Zealand

|
Suspicious Regulatory License

|
MT4/5 White Label

|
Regional Brokers

|
New Zealand Financial Service Corporate Revoked

|
Suspicious Overrun

|
High potential risk

|
Company Name:

UNX INCORPORATED LIMITED

Company Abbreviation:

UNX

Country/region of Registry:

New Zealand

Official Email:

--

Twitter:

--

Facebook:

--

Customer Service Number:

01057754825
Check whenever you want
Download App for complete information
Easy to check supervision