A Site Visit to JFD in Cyprus -- Regulatory Address Confirmed True
Good
Cyprus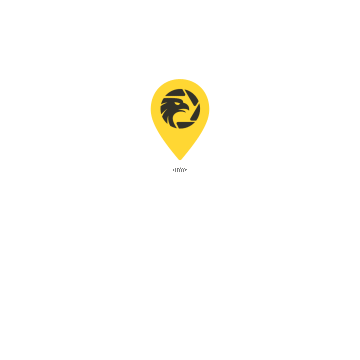 Polemidia Junction, Asagi Binatli, Limassol District, Cyprus
A Site Visit to JFD in Cyprus -- Regulatory Address Confirmed True
Good
Cyprus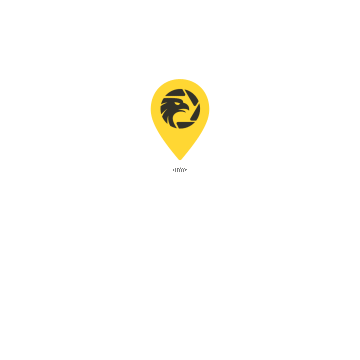 Brand Story
JFD is a reliable company that is renowned for maximizing the client's benefits. JFD's core values derive from trust, which JFD regards as the basis of a stable relation.
Company Building
According to the regulatory information, the address of JFD, a Cyprus licensed company, was Polemidion Roundabout, Kato Polemidia. The investigation staff visited the spot.
To finish the investigation task of this period, the investigation staff came to a street north to Limassol Express, and found a comparatively new office building, followed by the regulatory information.
Exclusive
The staff found a company signboard in the building. According to it, they found the office of JFD was on the 3rd floor of the building.
After their arrival to the 3rd floor, they found that the whole building belonged to JFD, and the sign was clear at the doorway of the office.
Getting into the office, the staff noticed a wide, clear, simply and generously decorated office with a full set of facilities. There was around 15 staff of the company.
Survey Summary
According to the staff's on-the-site investigation, the address of JFD in Cyprus was the same as that declared by the supervision agency. In spite of a small scale, the company holds two forex retail licenses of BaFin and BDF separately, an EEA license of FCA and a STP license of CySEC.

Broker Information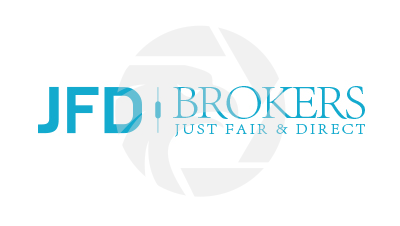 JFD
Website:https://www.jfdbrokers.com/en
10-15 years

|
Regulated in Germany

|
Retail Forex License

|
MT4/5 full license

|
United Kingdom European Authorized Representative (EEA) Unsubscribed

|
Medium potential risk

|
Offshore Regulatory

|
Company Name:
JFD Group Ltd
Country/region of Registry:
United Kingdom
Company Abbreviation:
JFD
Official Email:
support@jfdbrokers.com
Twitter:
https://twitter.com/JFD_Group
Facebook:
https://www.facebook.com/JFDGroupLtd
Customer Service Number:
00494087408688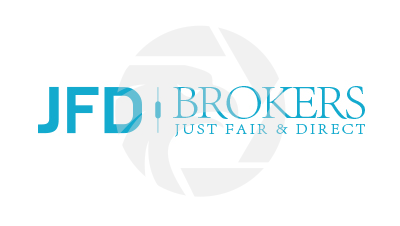 JFD
Regulated
Website:https://www.jfdbrokers.com/en
10-15 years

|
Regulated in Germany

|
Retail Forex License

|
MT4/5 full license

|
United Kingdom European Authorized Representative (EEA) Unsubscribed

|
Medium potential risk

|
Offshore Regulatory

|
Company Name:

JFD Group Ltd

Company Abbreviation:

JFD

Country/region of Registry:

United Kingdom

Official Email:

support@jfdbrokers.com

Twitter:

https://twitter.com/JFD_Group

Facebook:

https://www.facebook.com/JFDGroupLtd

Customer Service Number:

00494087408688
Check whenever you want
Download App for complete information
Easy to check supervision