A Visit to admiralmarkets in Australia
Good
Australia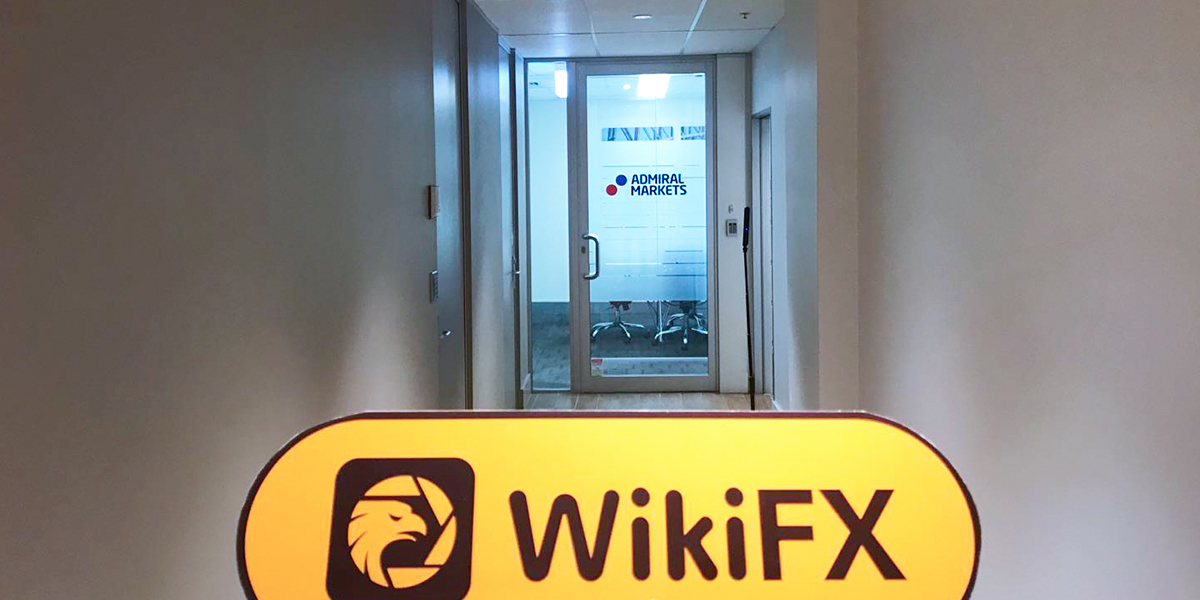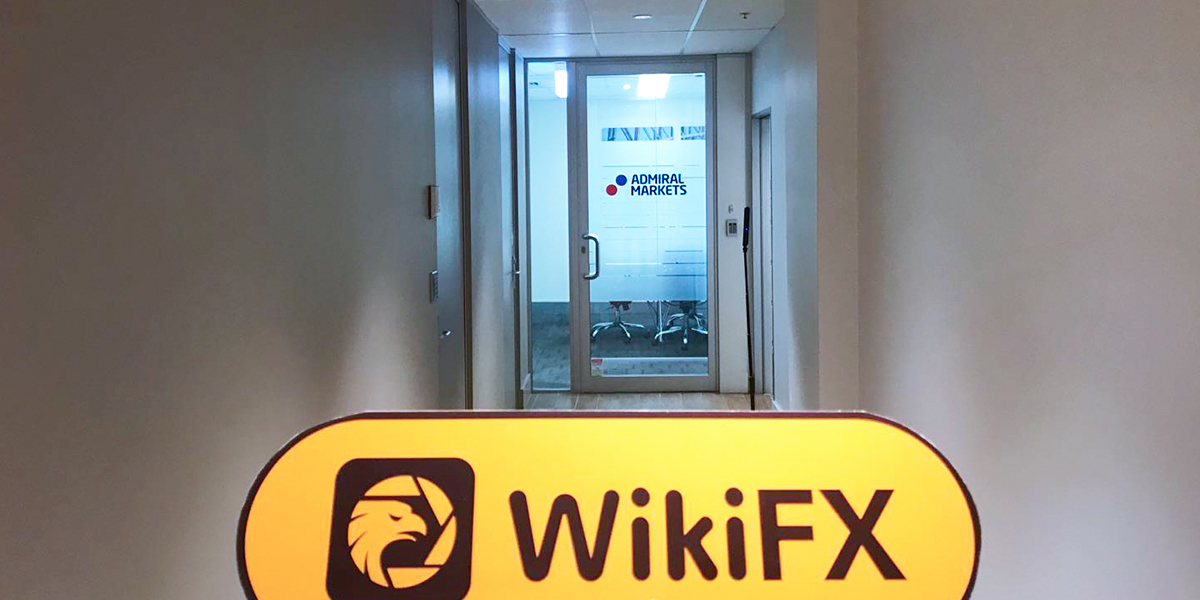 165 King Street, Sydney, South Australia, Australia
A Visit to admiralmarkets in Australia
Good
Australia
Brand Story
Admiral Markets PTY Ltd provides clients access to trade with Forex, and CFDs on enegies, metals, indices, stocks, bonds and cyptocurrencies. Clients can trade on MT5 platform. The broker is committed to bring forex trade to a new high by transparency and confidence.
Office Building
According to the regulation information, the Australia licensed broker was located at Level 10, 17 Castlereagh Street, SYDNEY NSW 2000. The surveyor decided to visit the broker.
Featured Photos
Guided by a map, the surveyor found the office building indicated by the regulation address.
The surveyor then arrived at the 10th floor by elevator and found that the broker's name wasn't shown on the company directory.
The surveyor found the broker's logo once when exitting the elevator and walked to an end of the corridor. It was pity that the surveyor failed to enter the office to have an intuitive picture of its interior.
Conclusion
It was confirmed after the surveyor's inspection that the real address of admiralmarkets in Australia was its regulation address. The broker had a full license issued by ASIC and two STP licenses issued by FCA and CySEC.

Broker Information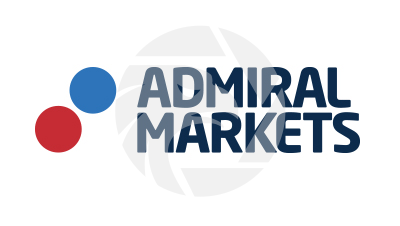 Admiral Markets
Website:https://admiralmarkets.com/
10-15 years

|
Regulated in Australia

|
Market Making(MM)

|
MT4/5 full license

|
Global Business

|
Suspicious Overrun

|
High potential risk

|
Company Name:
ADMIRAL MARKETS PTY LTD
Country/region of Registry:
Australia
Company Abbreviation:
Admiral Markets
Official Email:
china@admiralmarkets.com
Twitter:
https://twitter.com/AdmiralMarkets
Facebook:
https://www.facebook.com/AdmiralsGlobal/
Customer Service Number:
00442081577344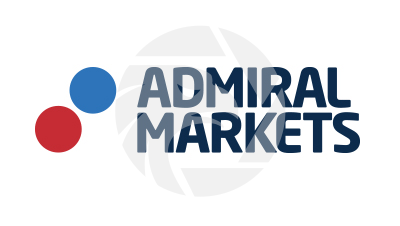 Admiral Markets
Regulated
Website:https://admiralmarkets.com/
10-15 years

|
Regulated in Australia

|
Market Making(MM)

|
MT4/5 full license

|
Global Business

|
Suspicious Overrun

|
High potential risk

|
Company Name:

ADMIRAL MARKETS PTY LTD

Company Abbreviation:

Admiral Markets

Country/region of Registry:

Australia

Official Email:

china@admiralmarkets.com

Twitter:

https://twitter.com/AdmiralMarkets

Facebook:

https://www.facebook.com/AdmiralsGlobal/

Customer Service Number:

00442081577344
Check whenever you want
Download App for complete information
Easy to check supervision